Get Your Convenient Wheelchair Cup Holder from a Reliable OEM Supplier in China
Introducing the indispensable accessory every wheelchair owner needs - the Wheelchair Cup Holder! Our product, produced by Ningbo Benno Childcare Products Co., Ltd., is a prime example of durable, high-quality craftsmanship. As a leading supplier, manufacturer, and factory in China, we use only the best materials to ensure our customers' needs are always met.

With our Wheelchair Cup Holder, you no longer need to fumble around trying to find a place to put your drink while heading out for a walk or running errands. Simply attach the holder to your wheelchair's armrest, and you're good to go! It's easy to install, and its adjustable design accommodates cups and bottles of varying sizes.

Our product's sleek and low-profile design guarantees it won't get in your way while you navigate through doorways or hallways. It's the perfect solution to keep your beverage within reach, so you can stay hydrated and refreshed throughout the day. Don't settle for a less-than-perfect experience with your wheelchair. Trust the Ningbo Benno Childcare Products Co., Ltd. Wheelchair Cup Holder for added convenience and comfort.
NINGBO BENNO CHILDCARE PRODUCTS CO.,LTD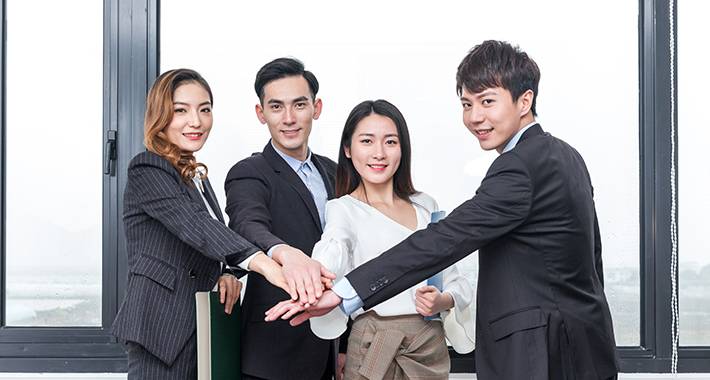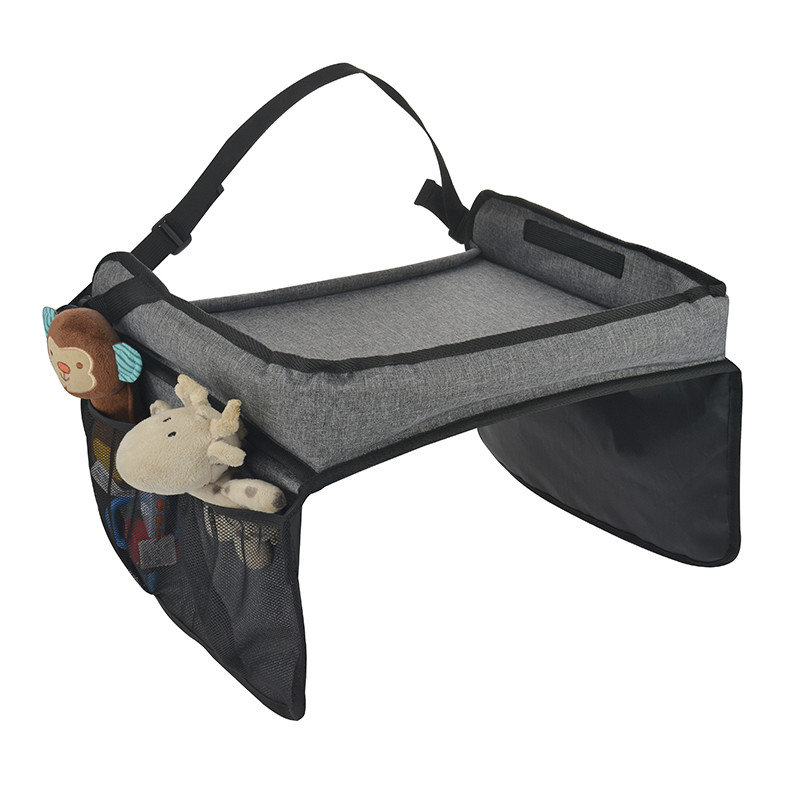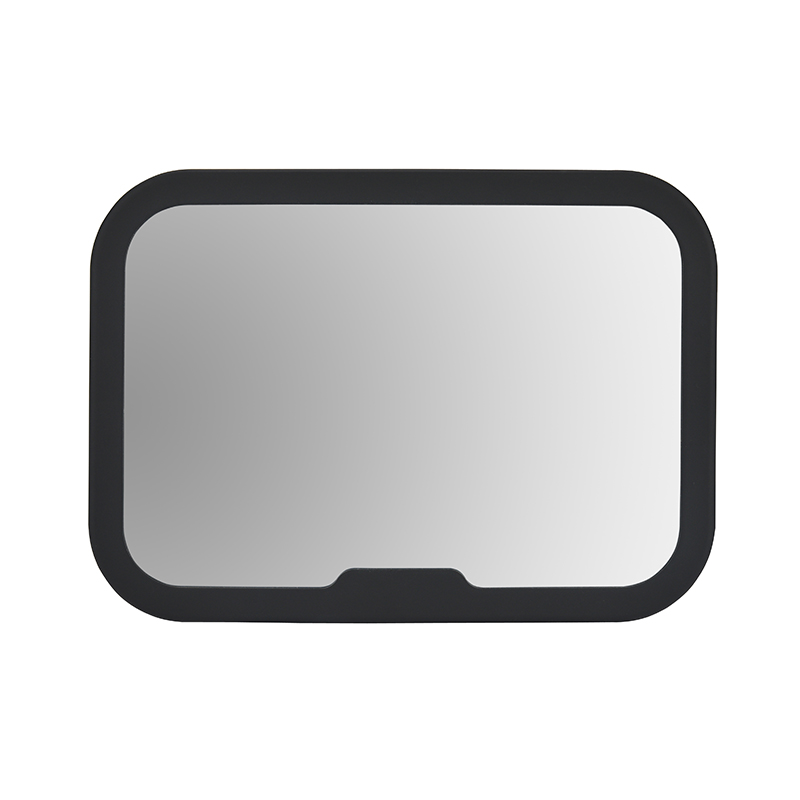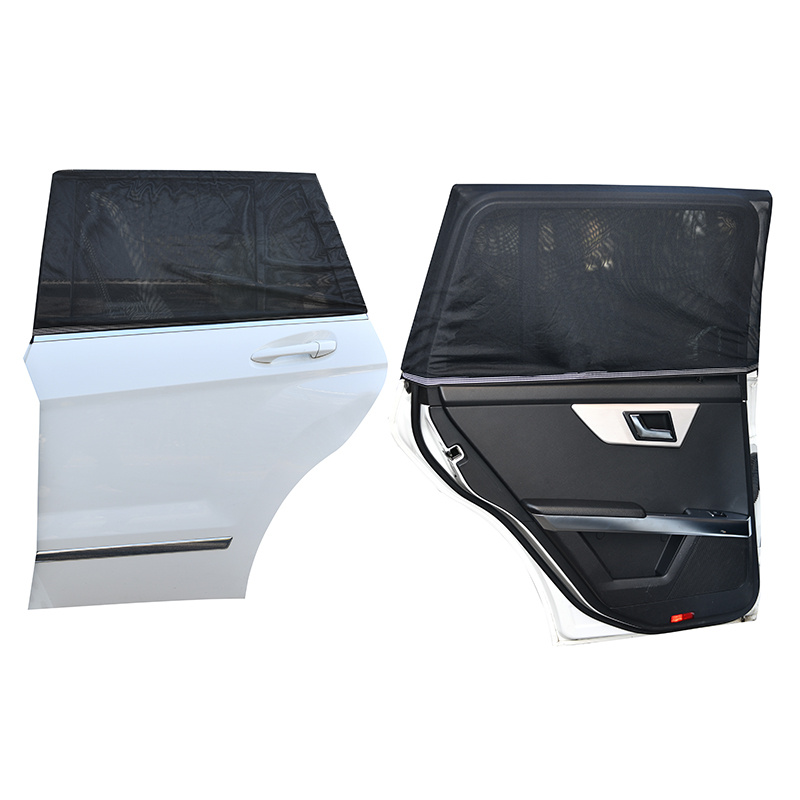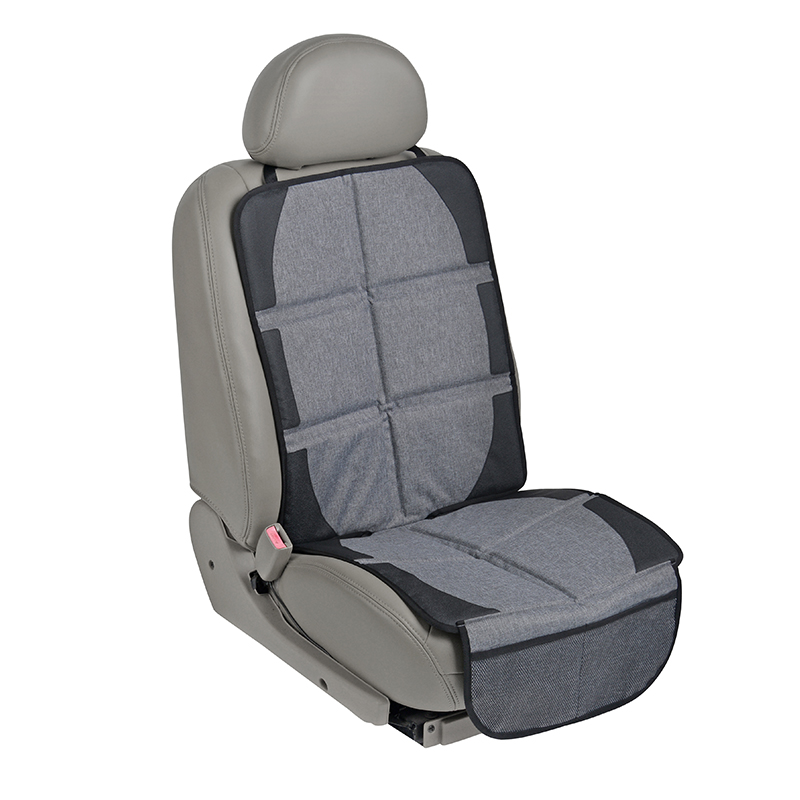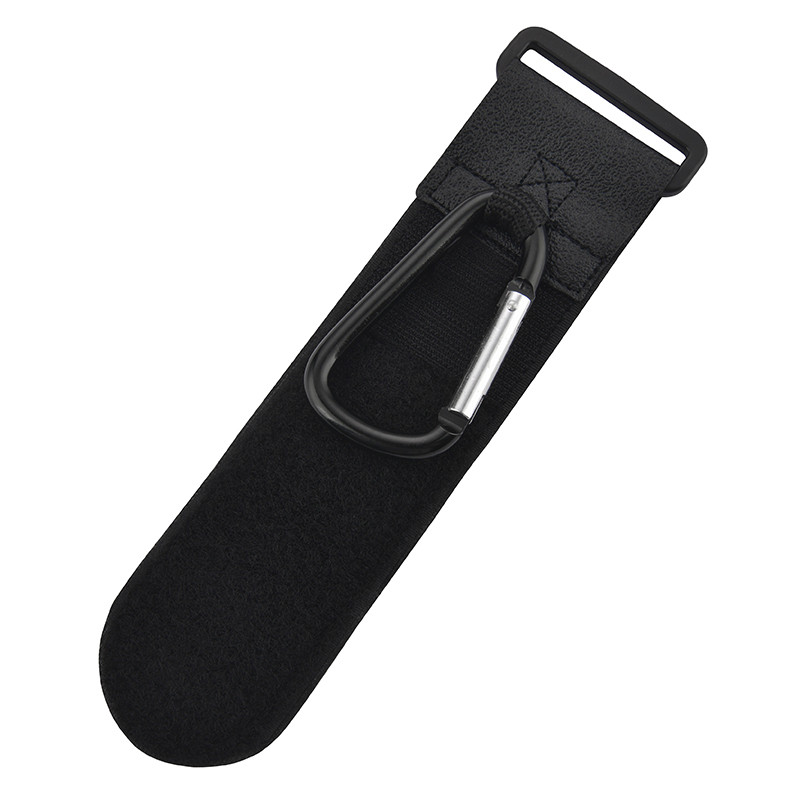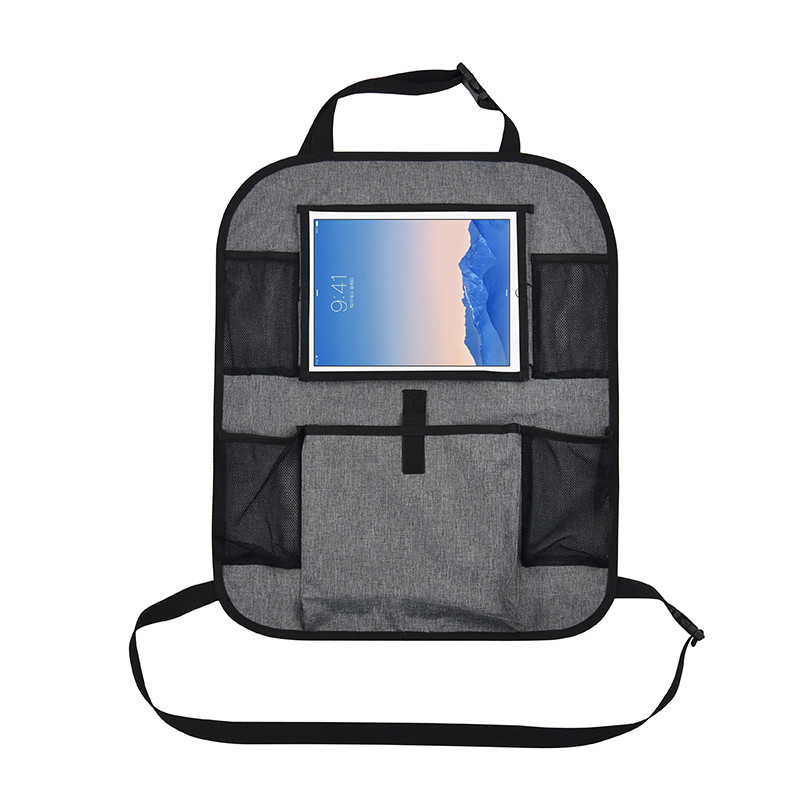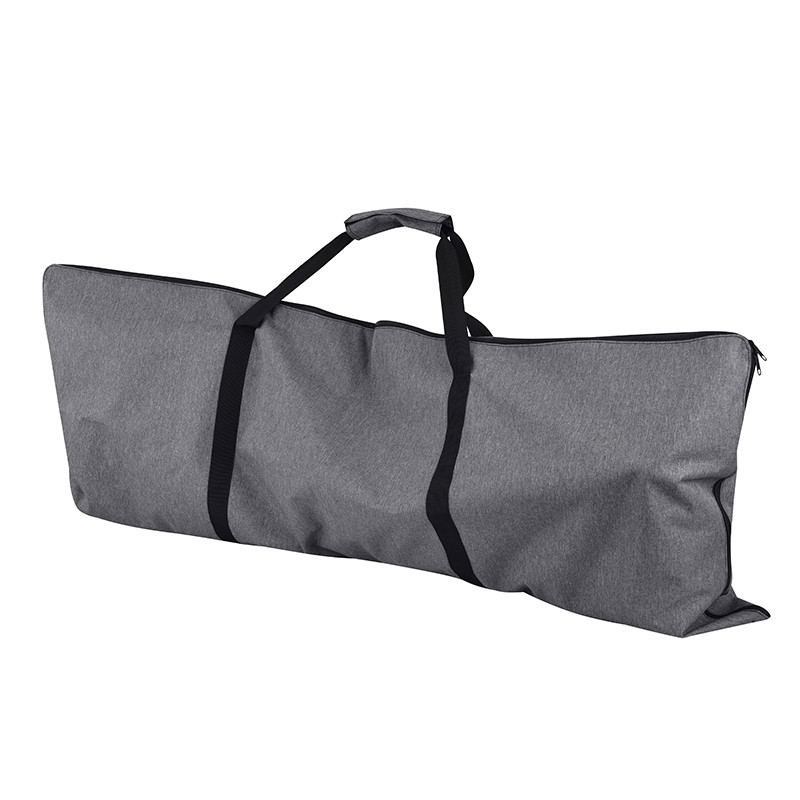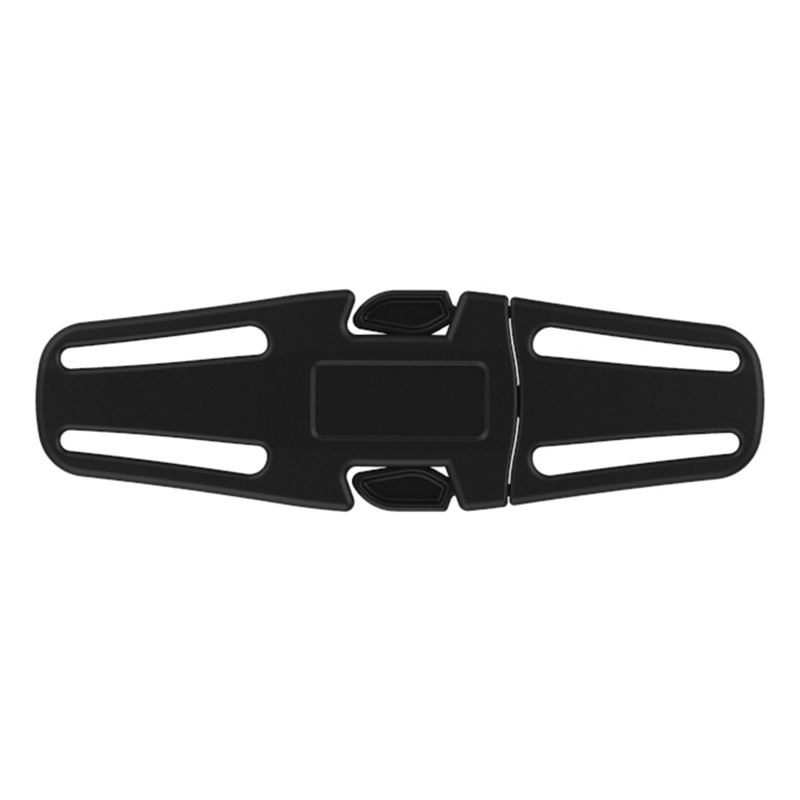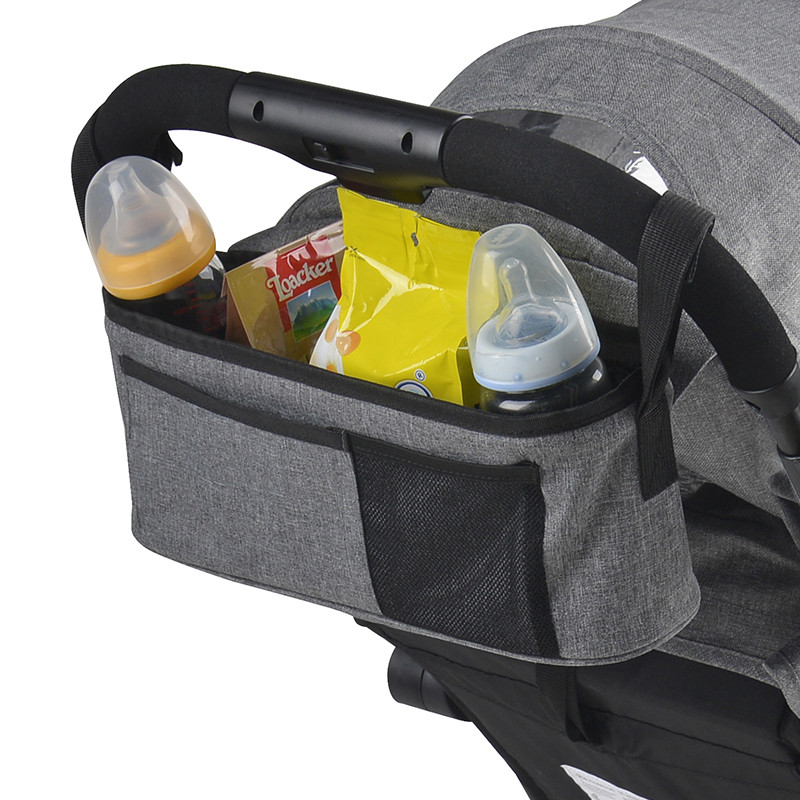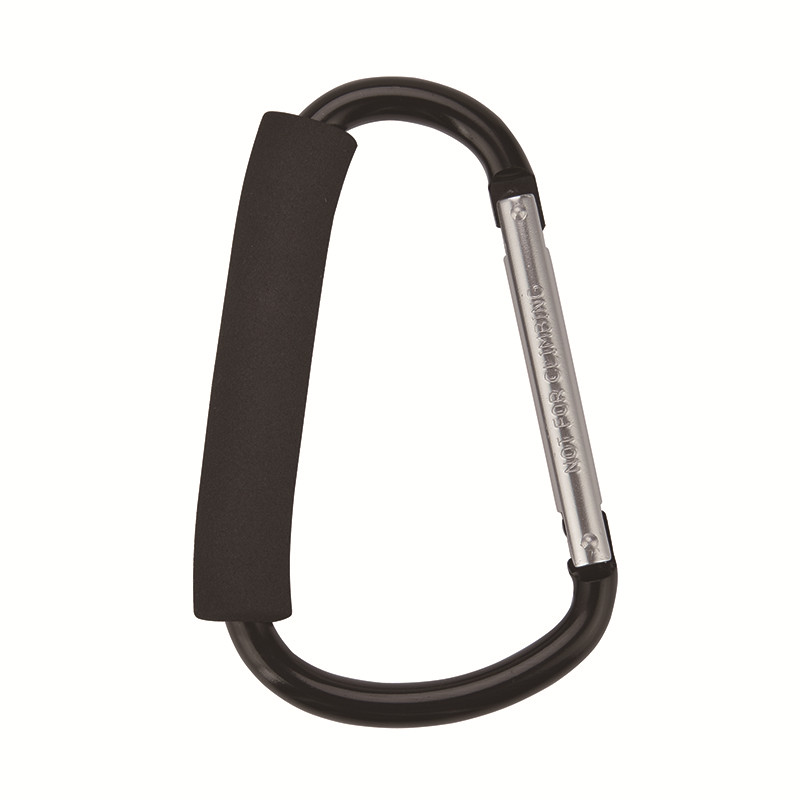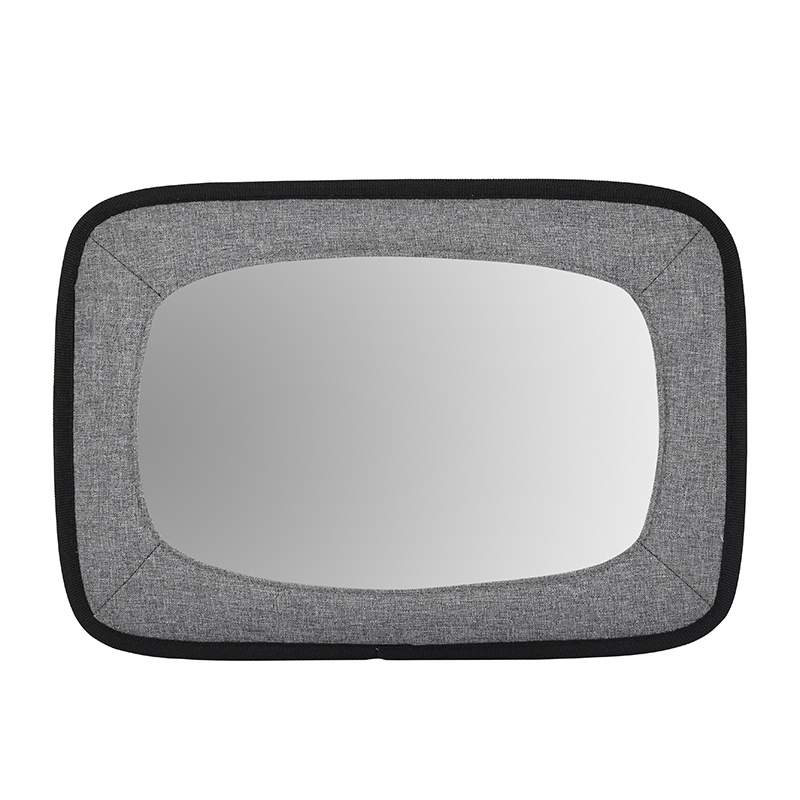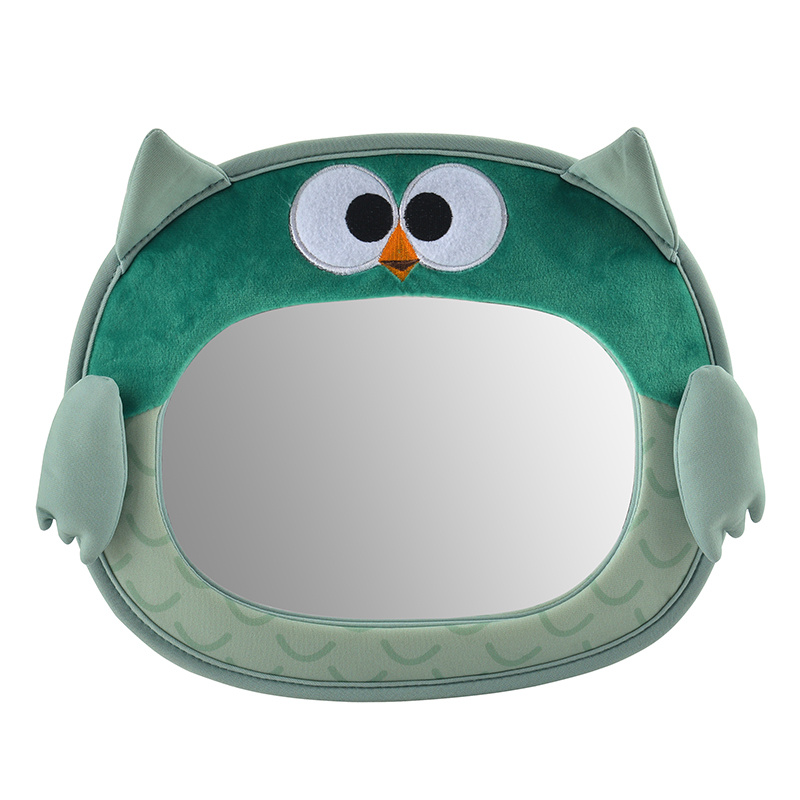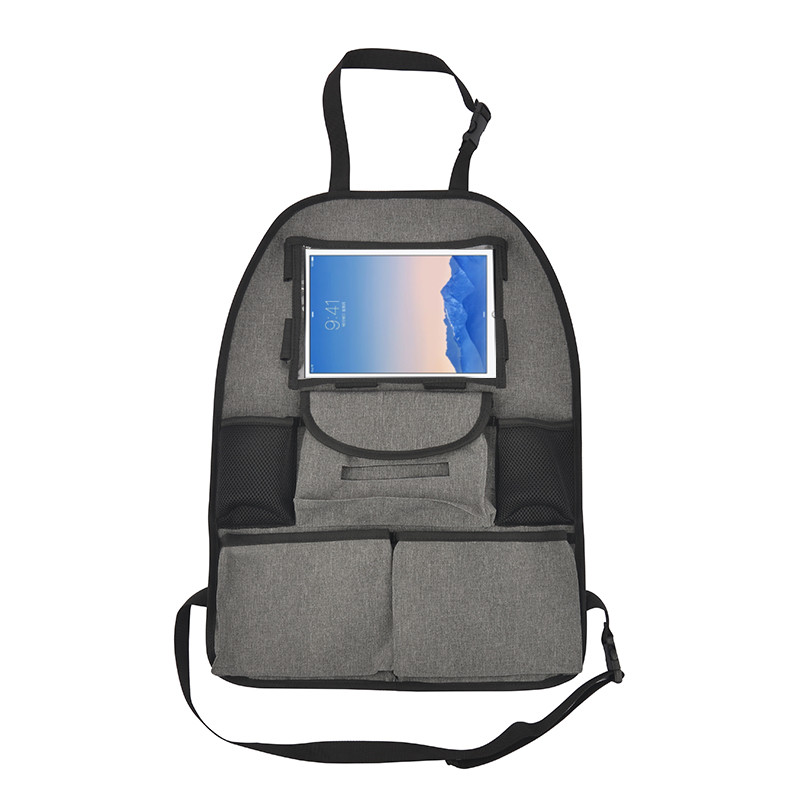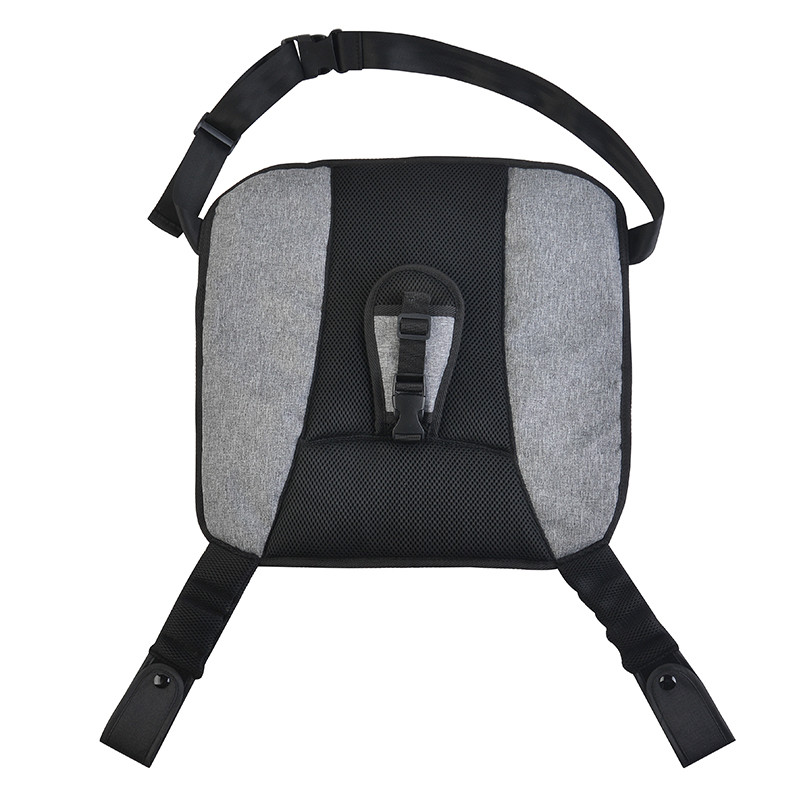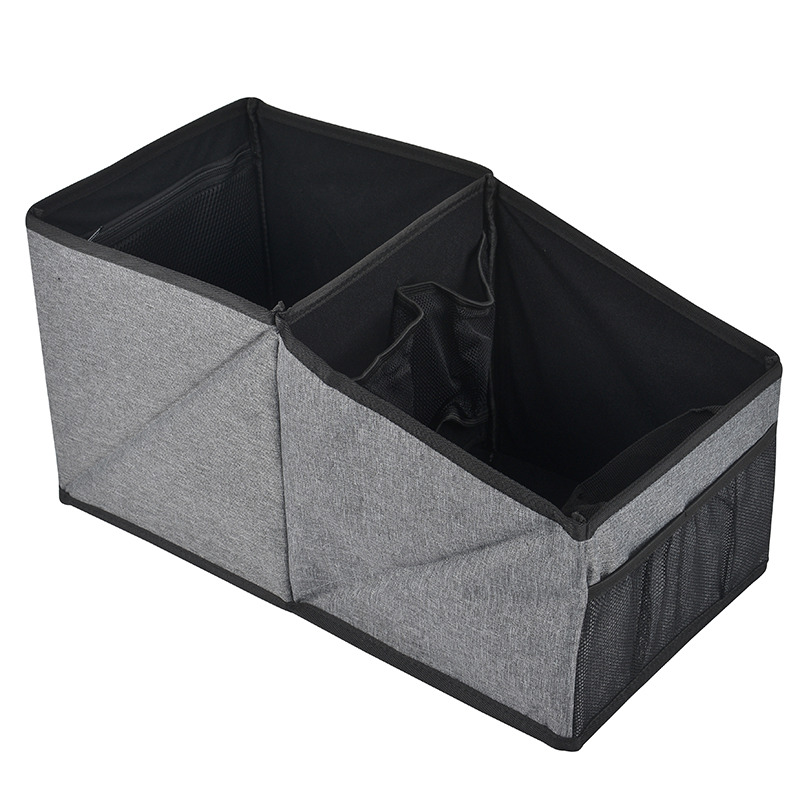 Get Your Perfect Wheelchair Cup Holder from a Reliable OEM Manufacturer
Reviews
Related Videos
Introducing our innovative Wheelchair Cup Holder, designed to make life easier for people who use wheelchairs. With this practical accessory, you can carry your favorite beverage with you wherever you go, without worrying about spills or accidents. Our Wheelchair Cup Holder is durable and versatile, making it ideal for use on different types of wheelchairs and other mobility devices. It securely attaches to the armrest of your wheelchair, ensuring that your drink remains stable and within easy reach. It can hold cups, bottles, and cans of various sizes, so you can enjoy your beverage of choice. Made of high-quality materials, this Cup Holder is easy to install and use. It features an adjustable clamp that fits most wheelchair armrests and a rotating mechanism that allows you to adjust the angle of your cup or bottle. Plus, it is lightweight and compact, so you can take it with you wherever you go. Whether you are running errands, traveling, or simply enjoying the outdoors, our Wheelchair Cup Holder will make your life more comfortable and enjoyable. It is an essential accessory for anyone who wants to stay hydrated and avoid spills and messes while on the move. Order your Wheelchair Cup Holder today and enjoy the convenience and ease it brings to your daily life.
I recently purchased the Wheelchair Cup Holder and it has been a game-changer. It easily attaches to my wheelchair and securely holds my drink in place while I go about my day. The adjustable size means it can hold various cup sizes and even some small snacks. Its durable construction keeps my drink from spilling as I navigate bumpy terrain. Plus, I love that it frees up my hands so I can easily carry other items like my phone or book. Overall, I highly recommend the Wheelchair Cup Holder to anyone looking for a convenient and efficient way to hold their drinks while on the go.
The Wheelchair Cup Holder is a must-have accessory for anyone who uses a wheelchair. This simple but effective product is designed to hold your drink securely in place, providing you with easy access to water, coffee, or any other beverage while you are on the move. The holder is also versatile enough to work with most wheelchairs, making it a great addition for anyone who travels frequently or enjoys going outdoors. The product is durable, easy to install, and provides excellent value for money. If you are looking for a reliable, convenient way to keep your drink close at hand, then the Wheelchair Cup Holder is definitely worth considering.
Contact us
Please feel free to give your inquiry in the form below We will reply you in 24 hours