Baby Stroller Organizer - Wholesale Supplier for OEM-Quality Organizers
Introducing the perfect solution for parents on-the-go with their little ones - the baby stroller organizer! This innovative product from Ningbo Benno Childcare Products Co., Ltd. is designed to provide convenience and ease to busy parents.

This stroller organizer is crafted with ample storage space and pockets to keep your essentials close at hand while you're out and about with your baby. It easily attaches to your stroller, ensuring that everything you need is always within reach.

As a trusted supplier, manufacturer, and factory based in China, we understand the importance of providing high-quality and durable products that enhance the parenting experience. Our baby stroller organizer is made from premium materials and is designed to withstand the wear and tear of daily usage.

Make your outings with your little ones more comfortable and hassle-free with Ningbo Benno Childcare Products Co., Ltd.'s baby stroller organizer. Your convenience and satisfaction are our top priority, and we're proud to offer products that enable parents to enjoy precious moments with their children.
NINGBO BENNO CHILDCARE PRODUCTS CO.,LTD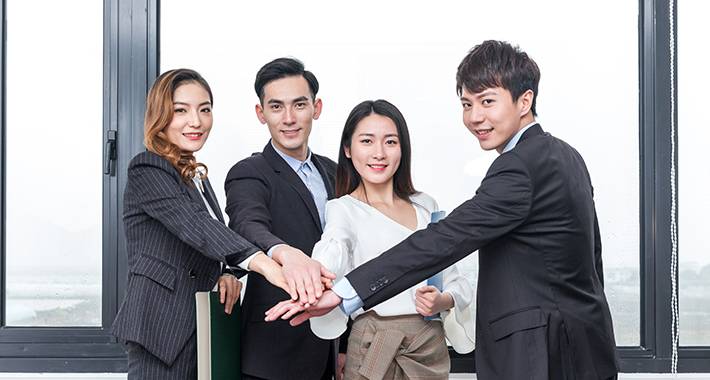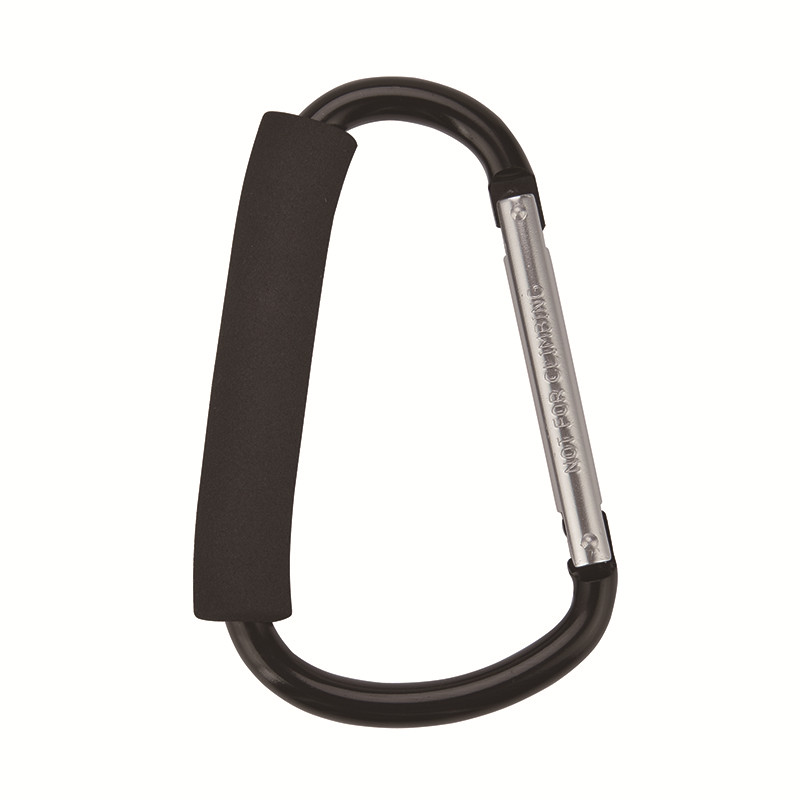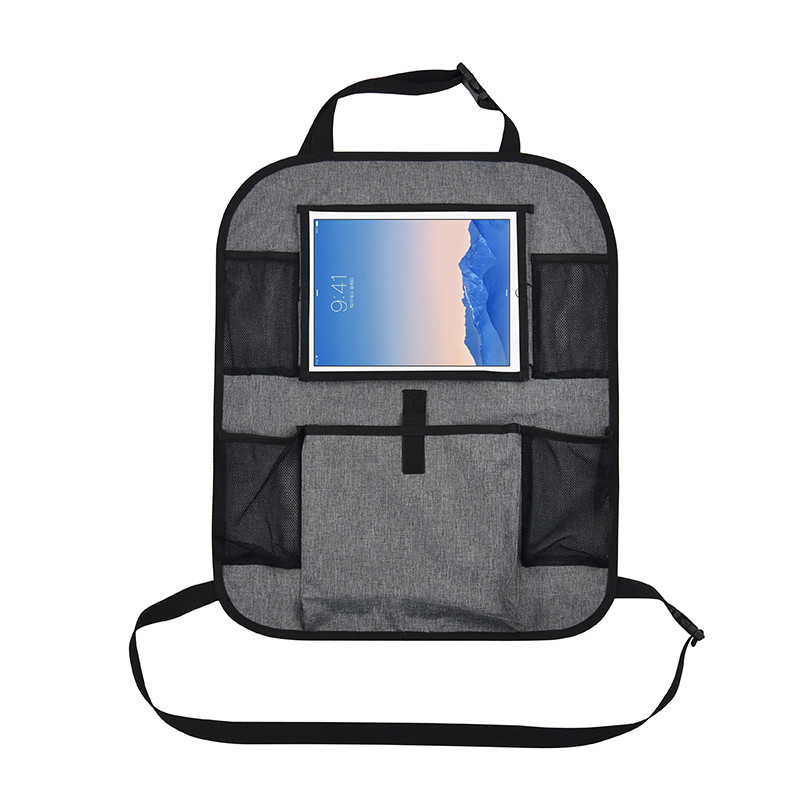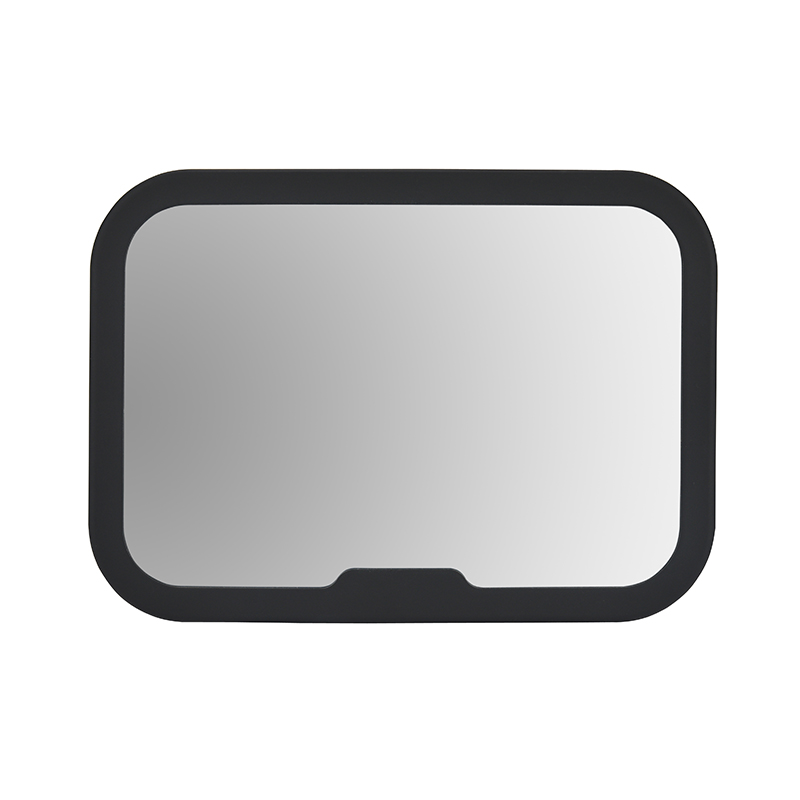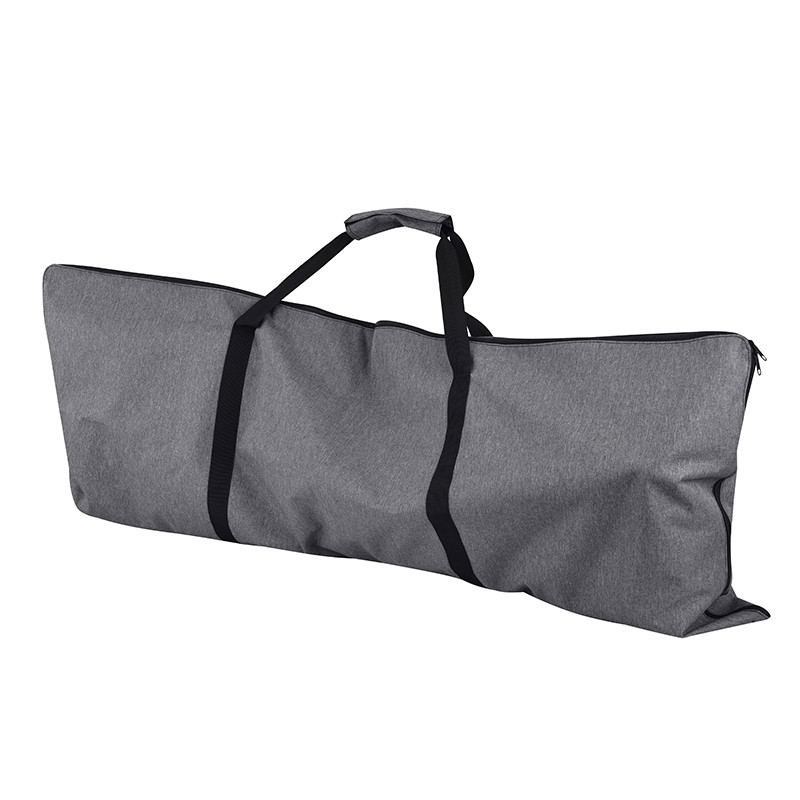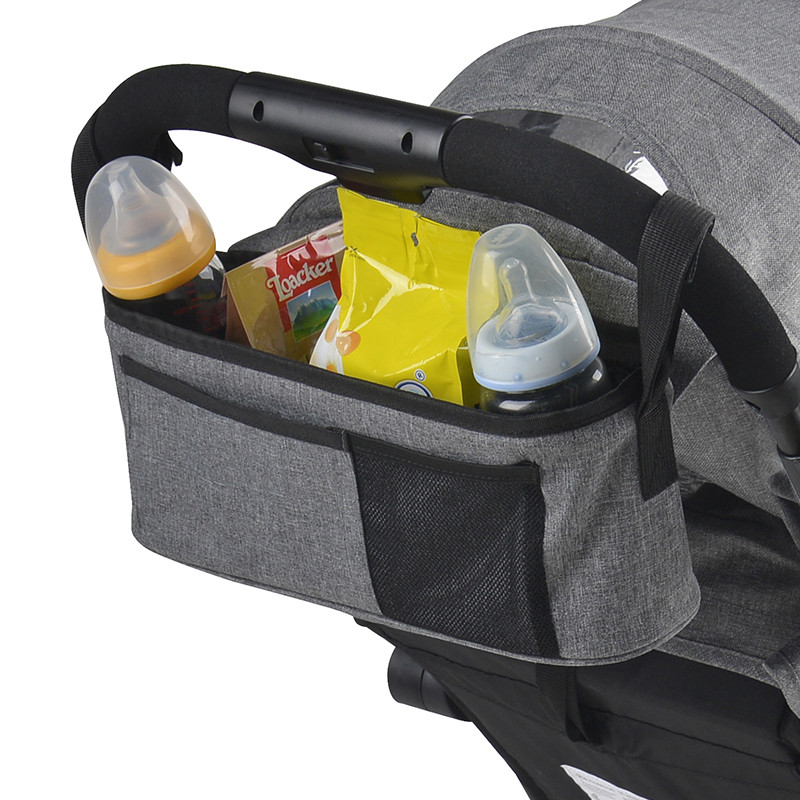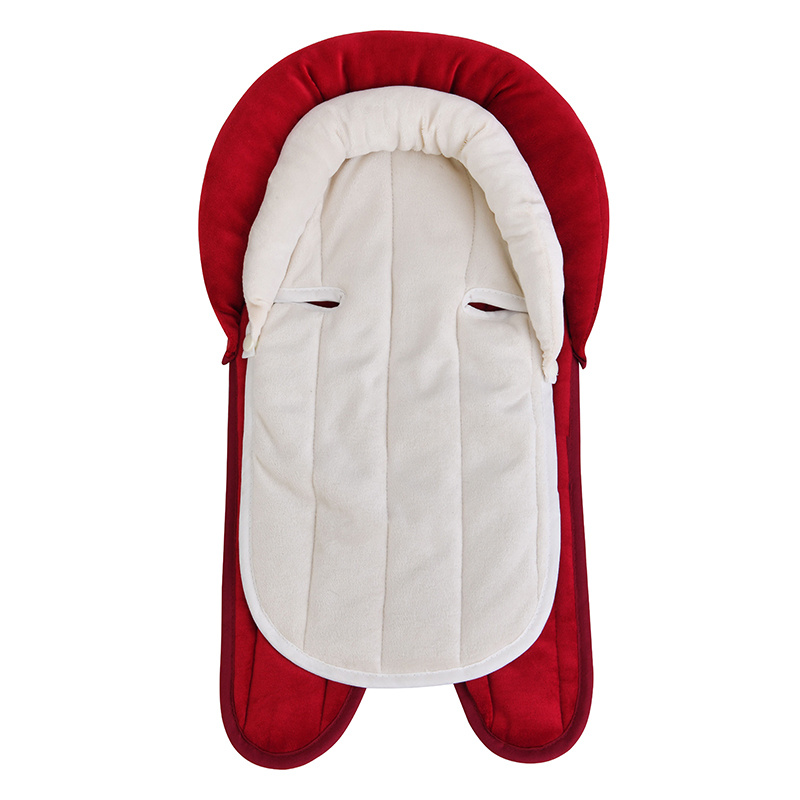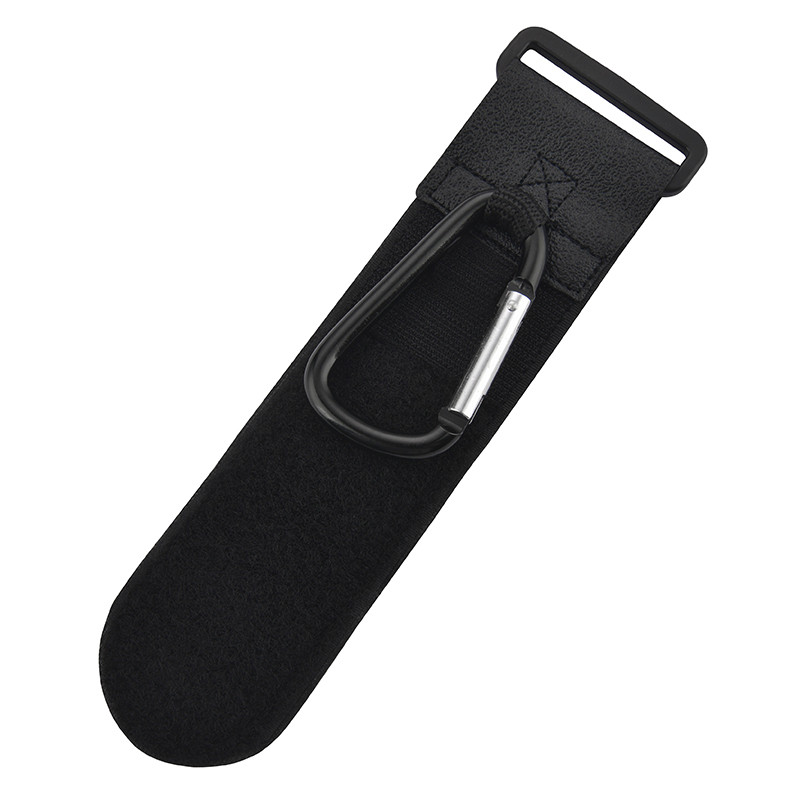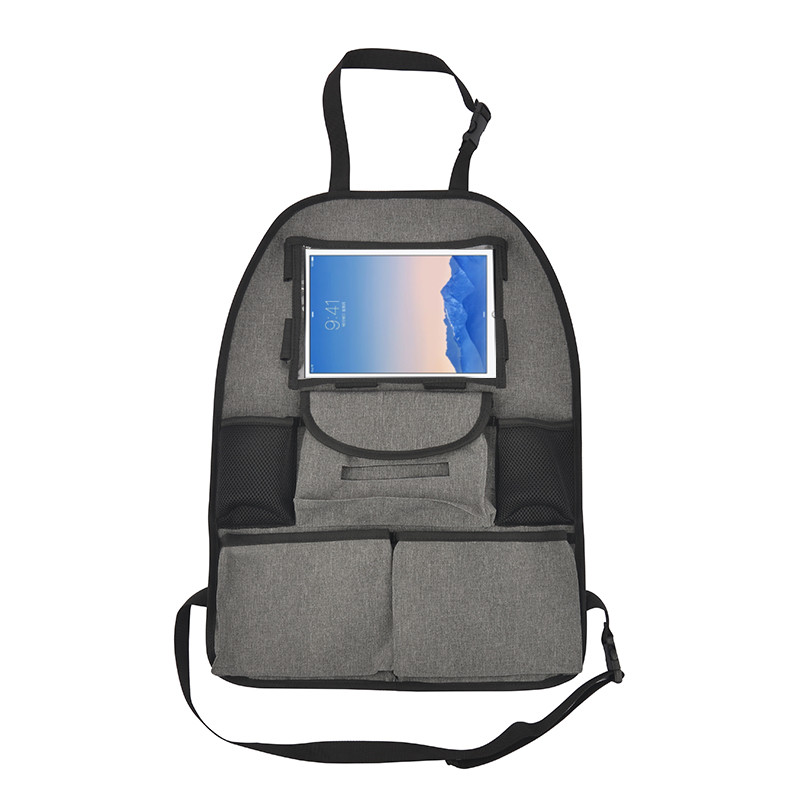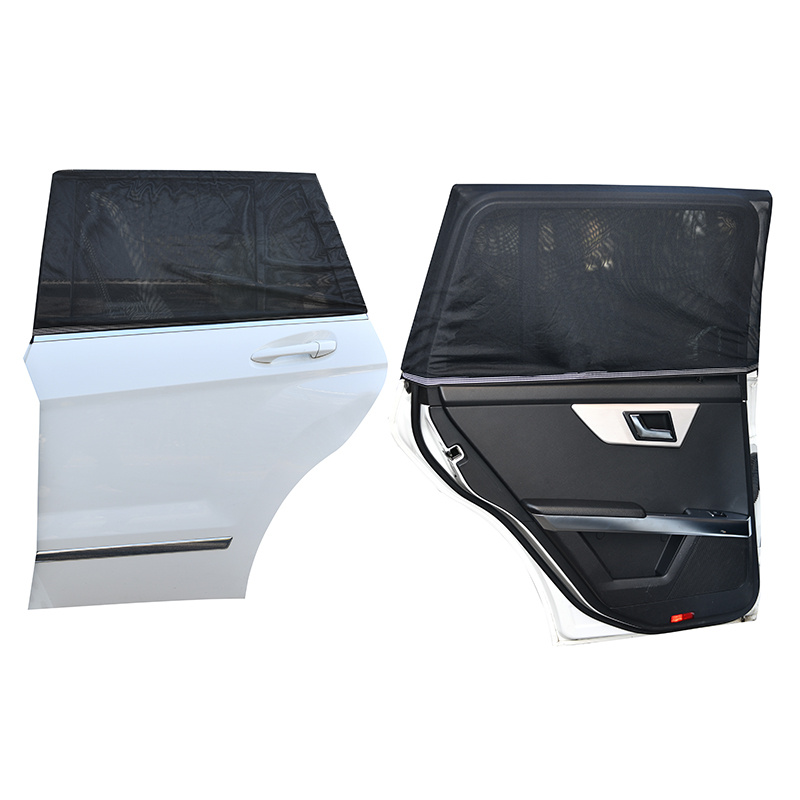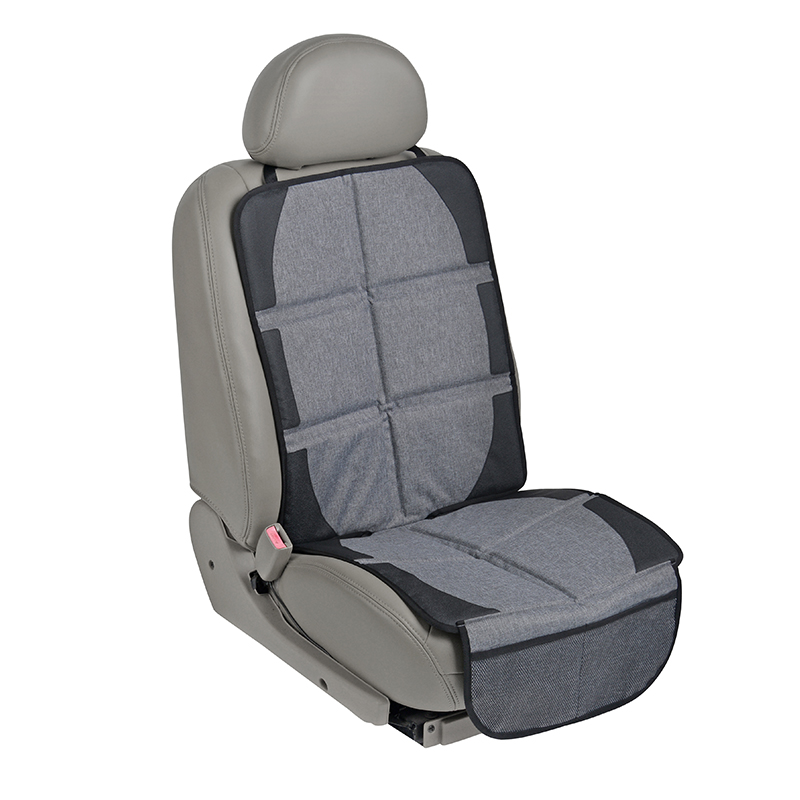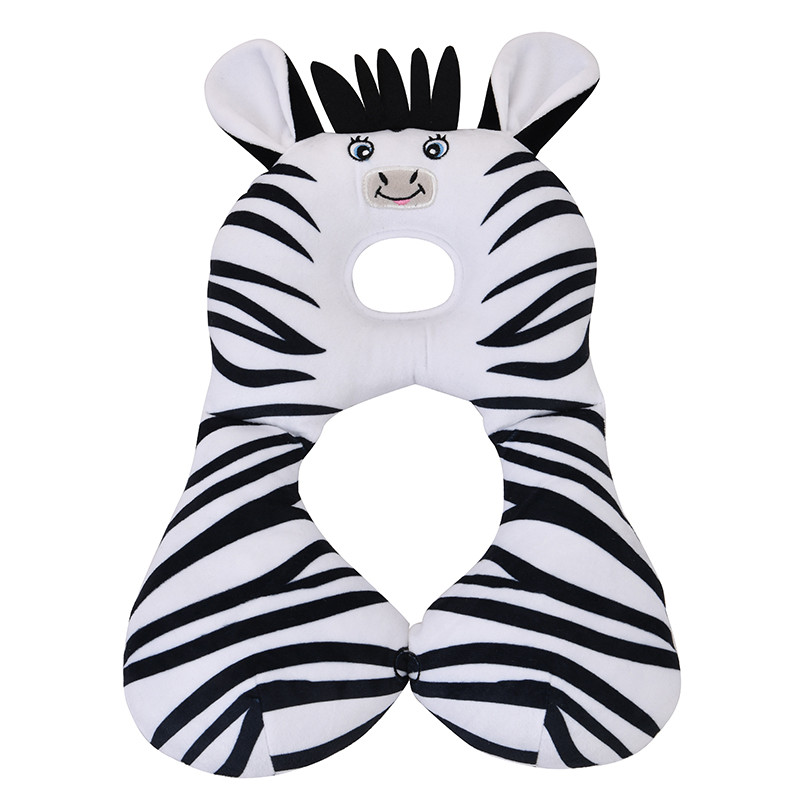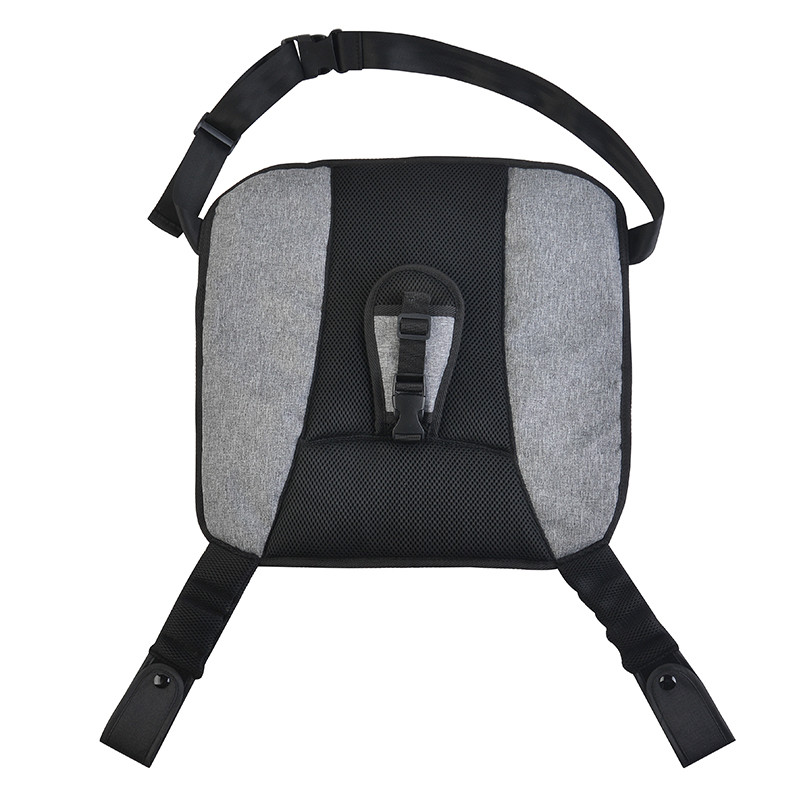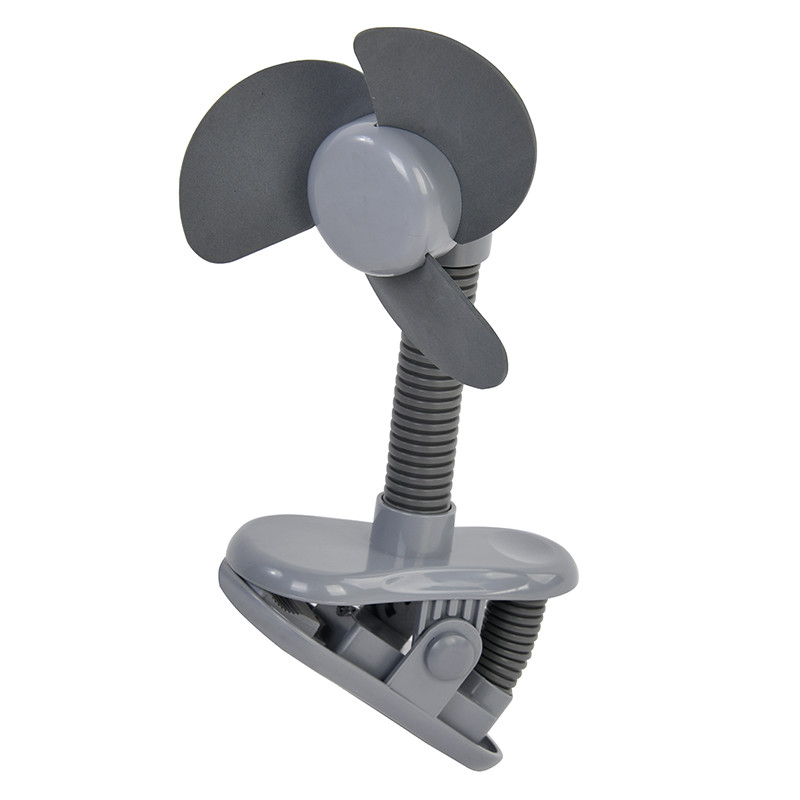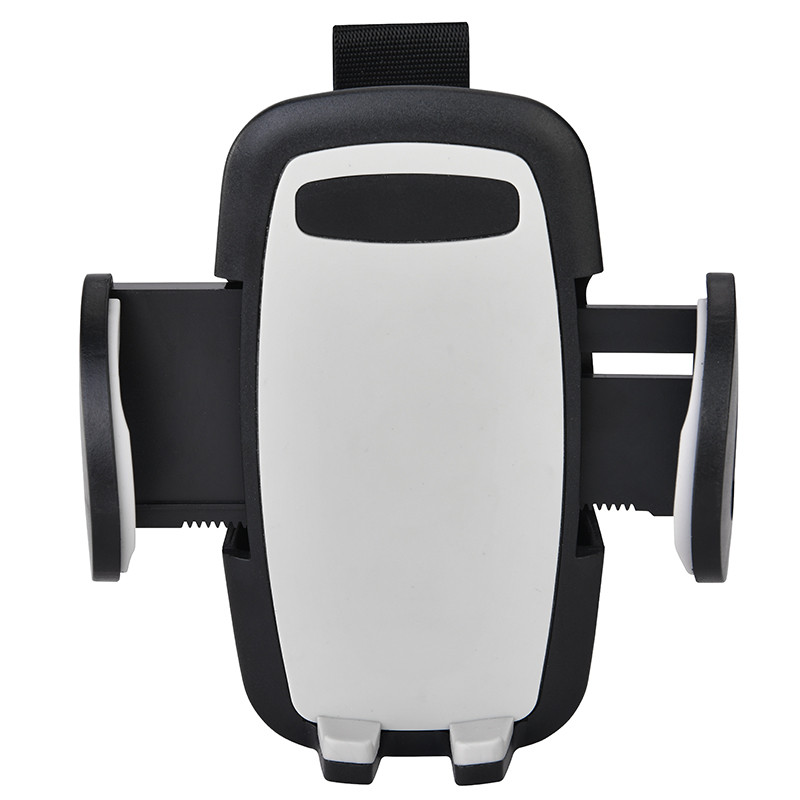 Best Baby Stroller Organizer Supplier - Affordable Wholesale OEM Options
Reviews
Related Videos
Introducing the best solution for busy moms on-the-go! Our baby stroller organizer is designed to make your life easier, allowing you to keep all your baby essentials at your fingertips. This spacious and durable organizer fits most stroller handles and bar sizes and can hold all your baby's necessities such as diapers, wipes, bottles, and snacks. Made with high-quality materials, our baby stroller organizer features multiple pockets and compartments, enabling you to keep everything in its place. The adjustable straps and sturdy buckles ensure a secure attachment to the stroller, preventing the organizer from slipping or wobbling during walks. Our baby stroller organizer is not only functional but also stylish. Designed in a sleek and modern style, it is a perfect match for any stroller color and complements your daily look. You can even use it as a purse or a bag to carry your personal belongings, giving you the flexibility to move around with ease. With our baby stroller organizer, you can forget the hassle of carrying a bulky diaper bag everywhere you go. This is the perfect accessory to keep you organized and prepared for any situation while enjoying a stress-free stroll with your little one. So why wait? Get your baby stroller organizer today and make your life more convenient and enjoyable!
The baby stroller organizer is a must-have accessory for parents on-the-go. It is perfect for storing all the baby essentials like bottles, diapers, wipes, snacks, and phone. The organizer is designed to fit most stroller models easily. The pockets are well-sized, and the zippers are sturdy and durable. The adjustable straps ensure it stays in place, and you can use it as a shoulder bag too. With this stroller organizer, you don't have to worry about carrying a heavy bag or losing track of your baby's essentials. It is lightweight, practical, and great value for money. Keep your hands free and enjoy hassle-free outings with your baby.
The baby stroller organizer is a game changer for parents. This handy accessory can be attached to any stroller and provides ample space to carry all baby essentials. This organizer has multiple pockets and compartments to store diapers, bottles, snacks and toys. Its insulated cup holder keeps drinks at a perfect temperature. The adjustable straps are easy to use and fit all major stroller brands. This product is functional, durable and stylish. No more juggling between diaper bags and strollers, this organizer keeps everything organized and in reach. It's an absolute must-have for busy parents who want to make their life easier.
Contact us
Please feel free to give your inquiry in the form below We will reply you in 24 hours