Top-Quality Baby Backseat Mirrors | Choose from Leading Manufacturers
Introducing the must-have accessory for any parent on-the-go – the baby backseat mirror! Keep an eye on your precious little one while driving with ease and confidence. Our backseat mirror is designed to securely attach onto any headrest and provides a clear reflection of your baby, allowing you to ensure their safety and comfort.

At Ningbo Benno Childcare Products Co.,Ltd., we understand the importance of keeping your child safe and comfortable, which is why we are dedicated to providing high-quality and reliable childcare products. As a leading supplier, manufacturer, and factory in China, we take pride in meeting the needs of parents worldwide.

Our baby backseat mirror is made with durable and shatterproof materials, ensuring it will last for years to come. The adjustable straps make installation quick and easy, and the mirror's size ensures it won't obstruct your view while driving. Don't settle for anything less than the best for your little one's safety – choose Ningbo Benno Childcare Products Co.,Ltd.'s baby backseat mirror today!
NINGBO BENNO CHILDCARE PRODUCTS CO.,LTD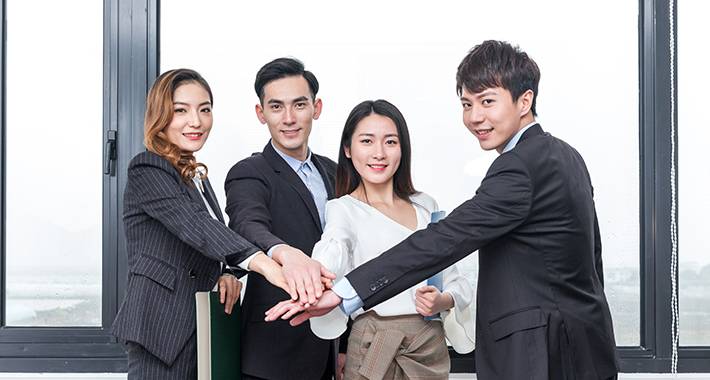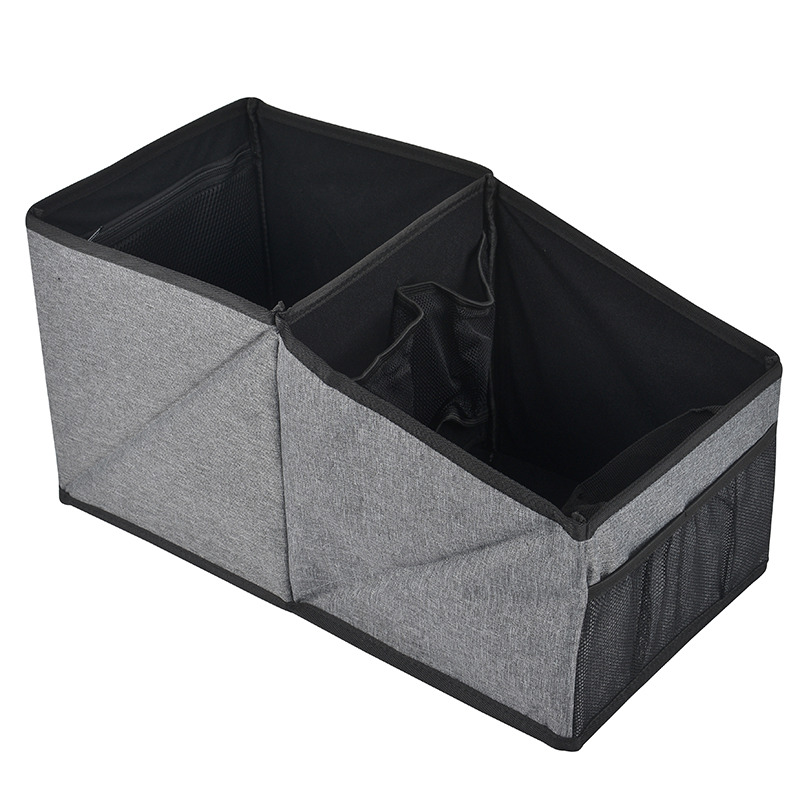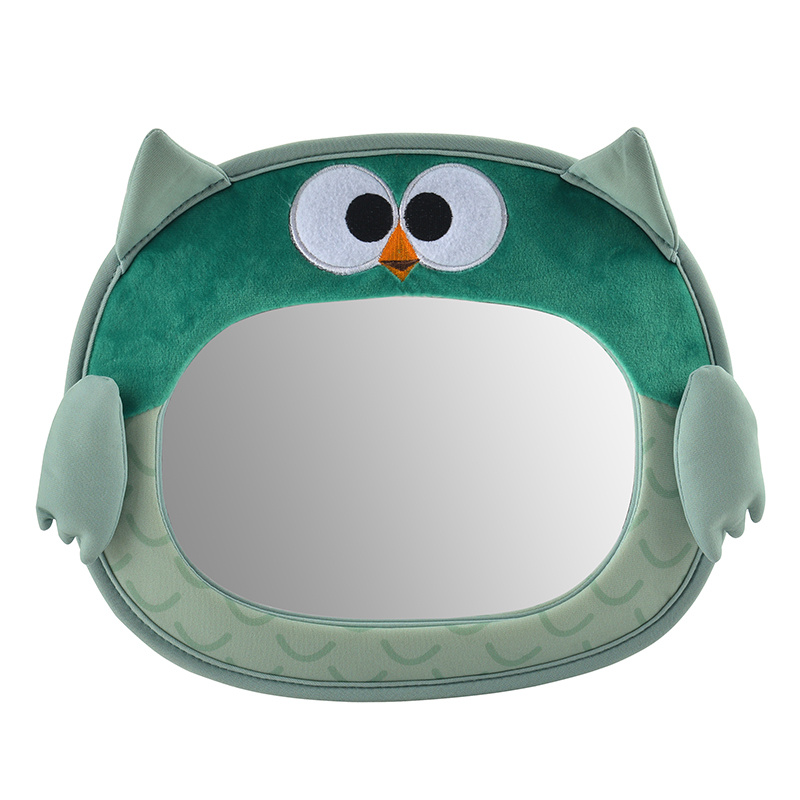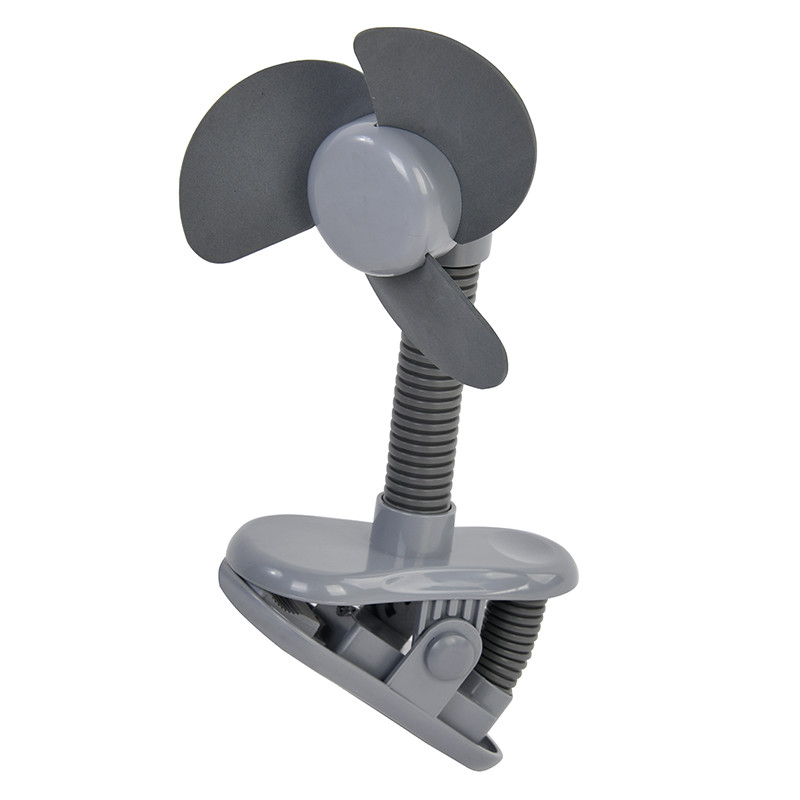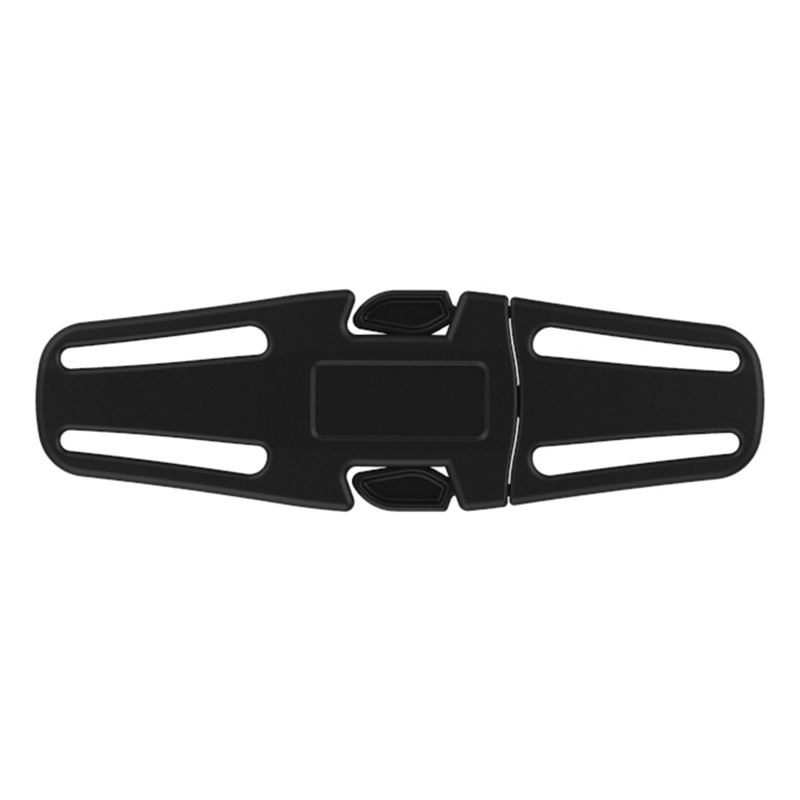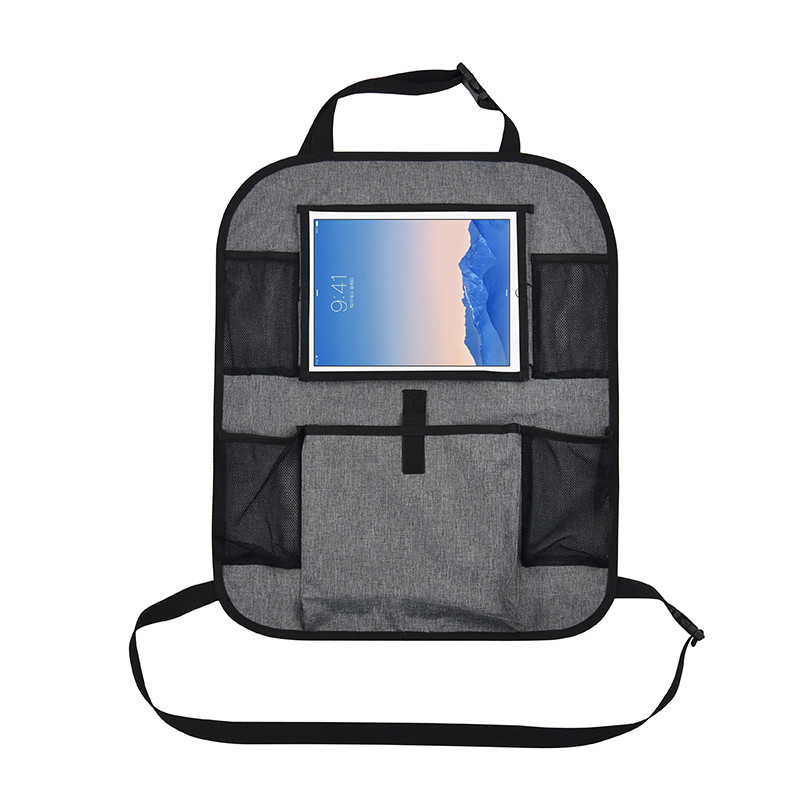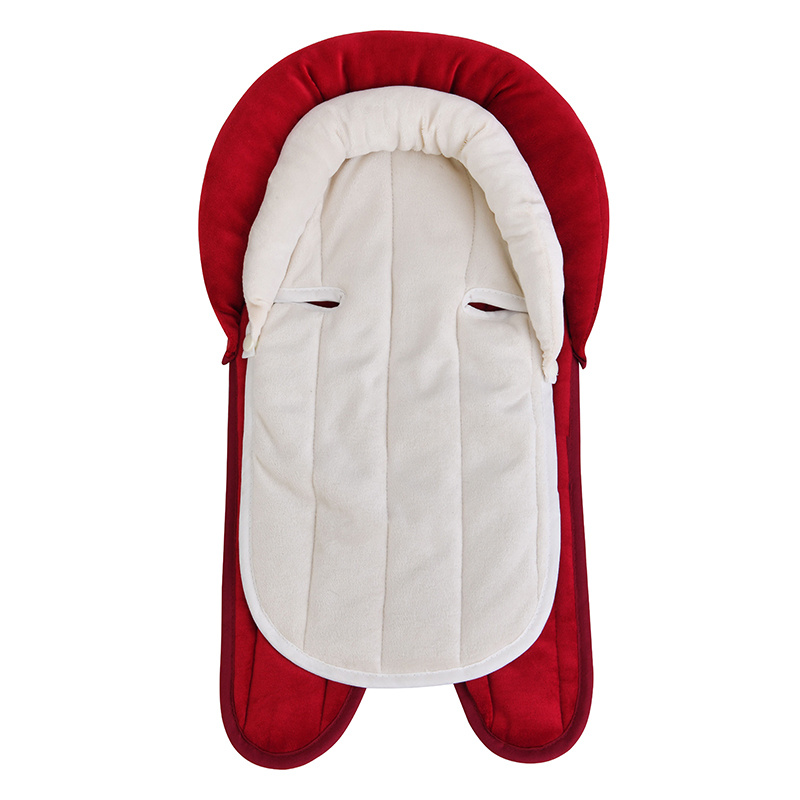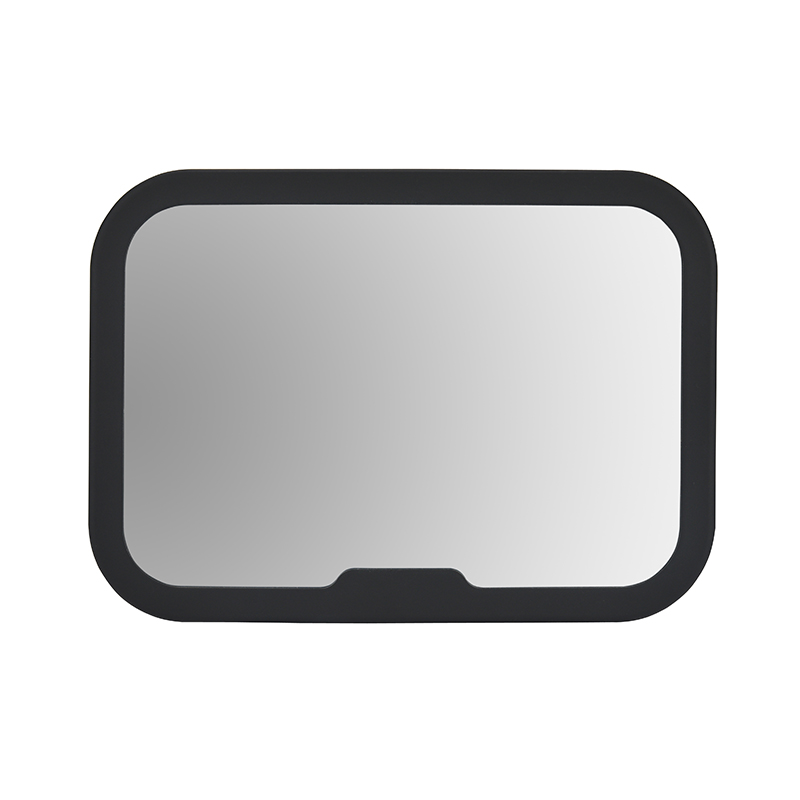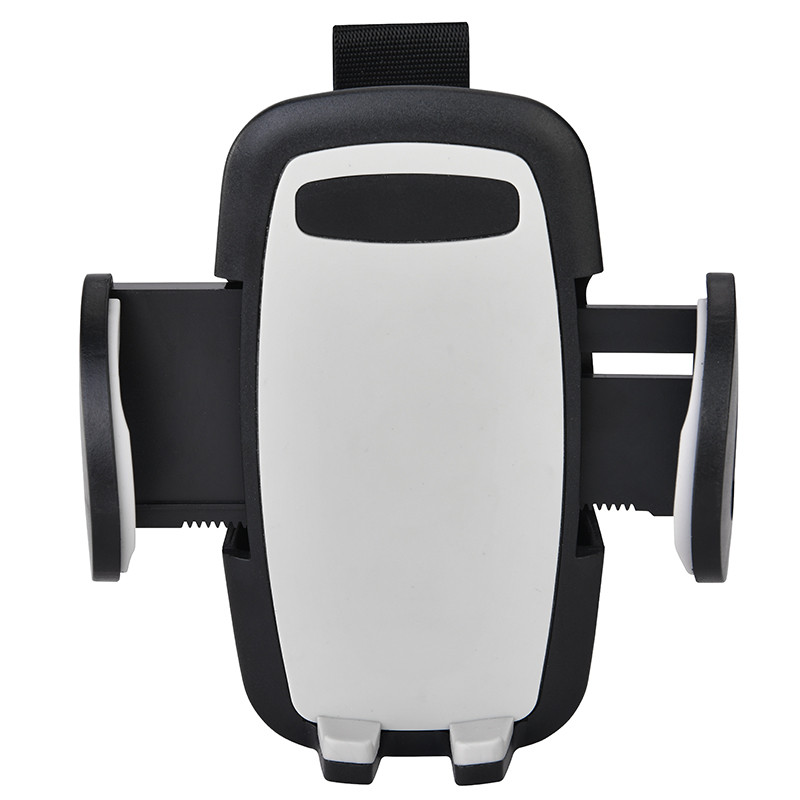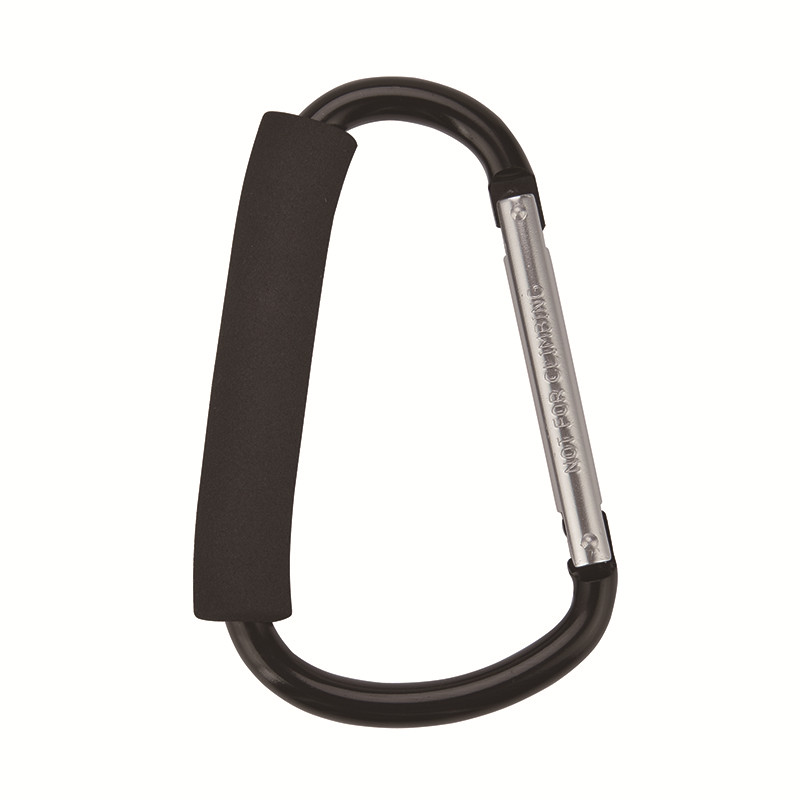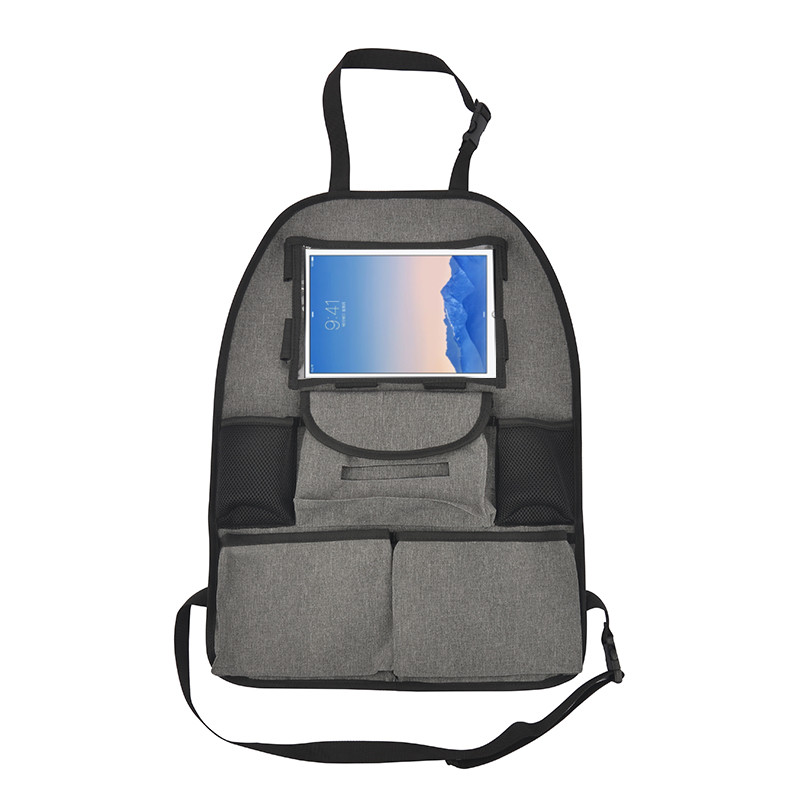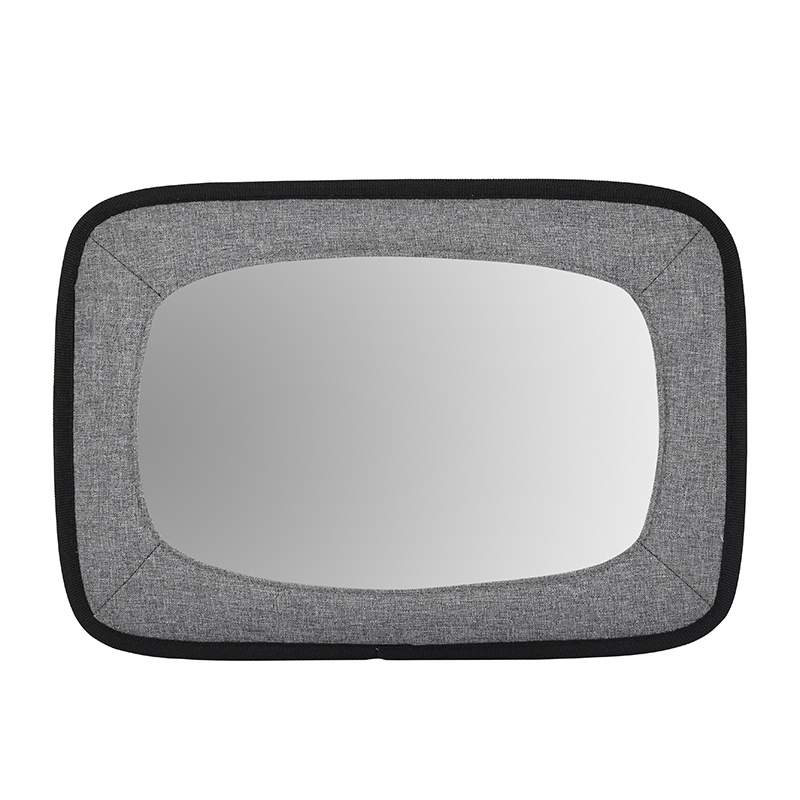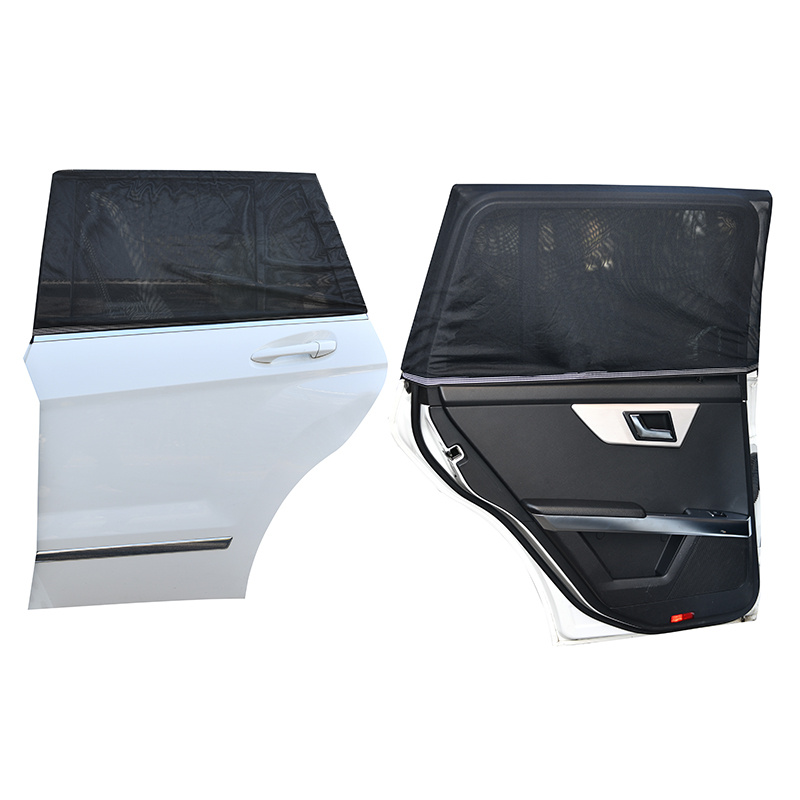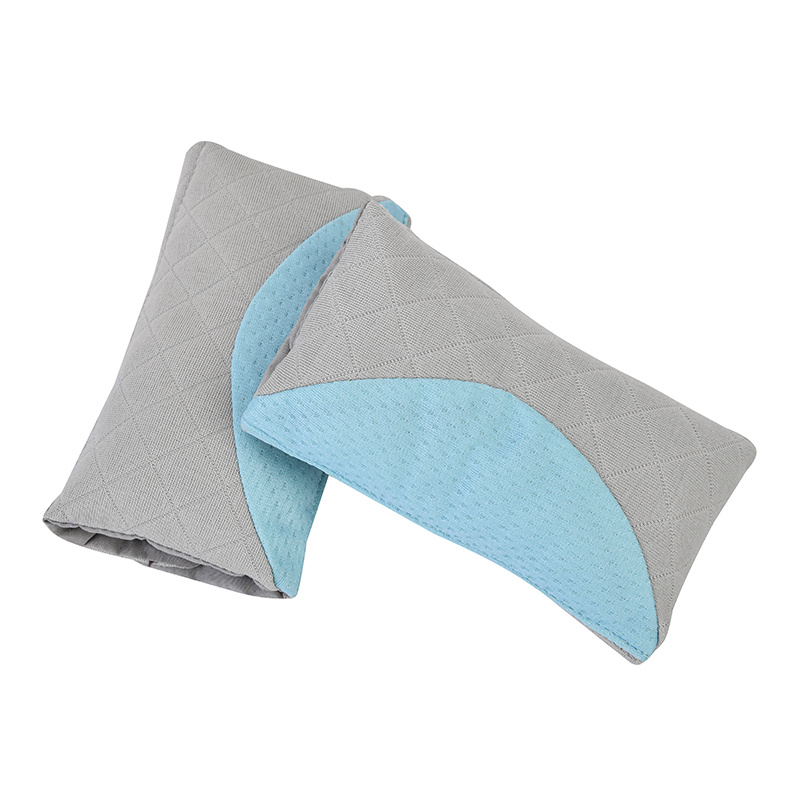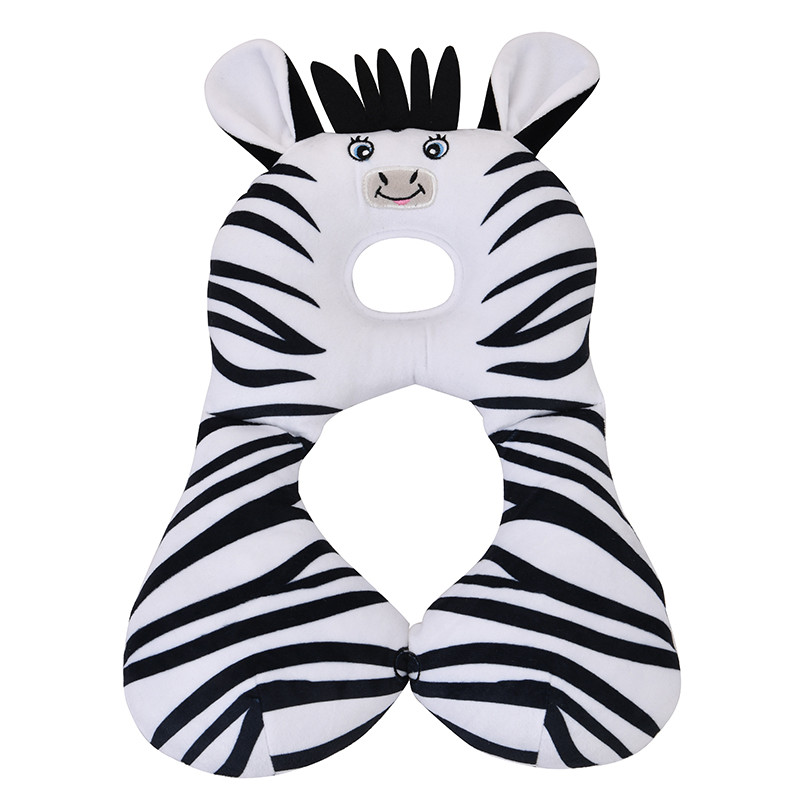 Secure a Clear View of Your Baby with a Backseat Mirror from a Trusted Manufacturer
Reviews
Related Videos
Introducing our newest product for parents looking for a safer and easier way to keep an eye on their little ones while driving - the Baby Backseat Mirror! This mirror is the perfect solution for parents who want to keep a watchful eye on their rear-facing infant while on the road. With our Baby Backseat Mirror, parents can easily see their baby's reflection from the comfort of the driver's seat without having to turn around or crane their neck. This means that parents can stay focused on the road ahead while driving, giving them greater confidence and peace of mind. Our mirror is designed to be adjustable and easy to install, making it perfect for parents on-the-go. The mirror easily attaches to the backseat headrest, and its adjustable angle ensures that parents can get the perfect view of their baby. Made with durable and shatterproof materials, our mirror is also safe and long-lasting. It is crafted to withstand the bumps and jolts of everyday travel, so parents can rely on it for years to come. Whether you're traveling across town or across the country, our Baby Backseat Mirror is the perfect addition to any parent's car. So why wait? Give yourself peace of mind on the road with the Baby Backseat Mirror today!
I recently purchased a baby backseat mirror for my car and I couldn't be happier with my choice. The mirror is adjustable, allowing me to get the perfect angle and view of my baby in their rear-facing car seat. The mirror itself is large and clear, making it easy to see my baby without having to turn my head while driving. Installation was a breeze, it simply attaches to the headrest and can be adjusted with one hand. The mirror is also shatterproof and has reinforced edges, which gives me peace of mind while driving. Overall, this baby backseat mirror is a great purchase for any new parent.
This baby backseat mirror is a must-have item for new parents with young children. It is convenient and easy to install. The mirror provides a clear, distortion-free view of your baby while you are driving. This allows you to keep a close eye on your little one without having to turn around and take your eyes off the road. The mirror is also adjustable, so you can position it to get the best view. The design is sleek and simple, and it does not take up too much space in your car. Overall, this is a great product for parents who want to stay connected with their baby while driving.
Contact us
Please feel free to give your inquiry in the form below We will reply you in 24 hours